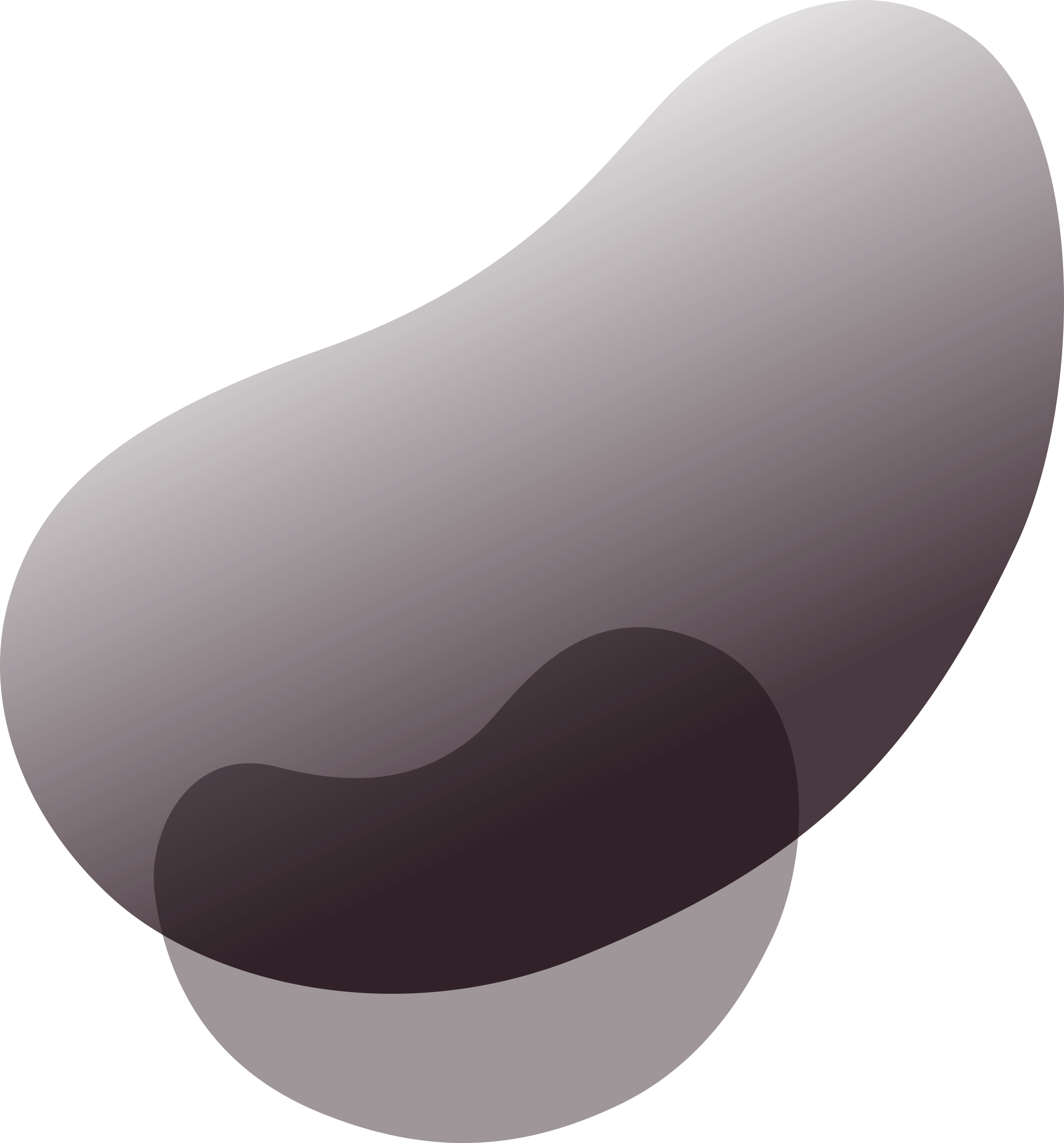 News
Join Us: Workshop "Histories of Maintenance and Repair" (2. – 3.9.2021)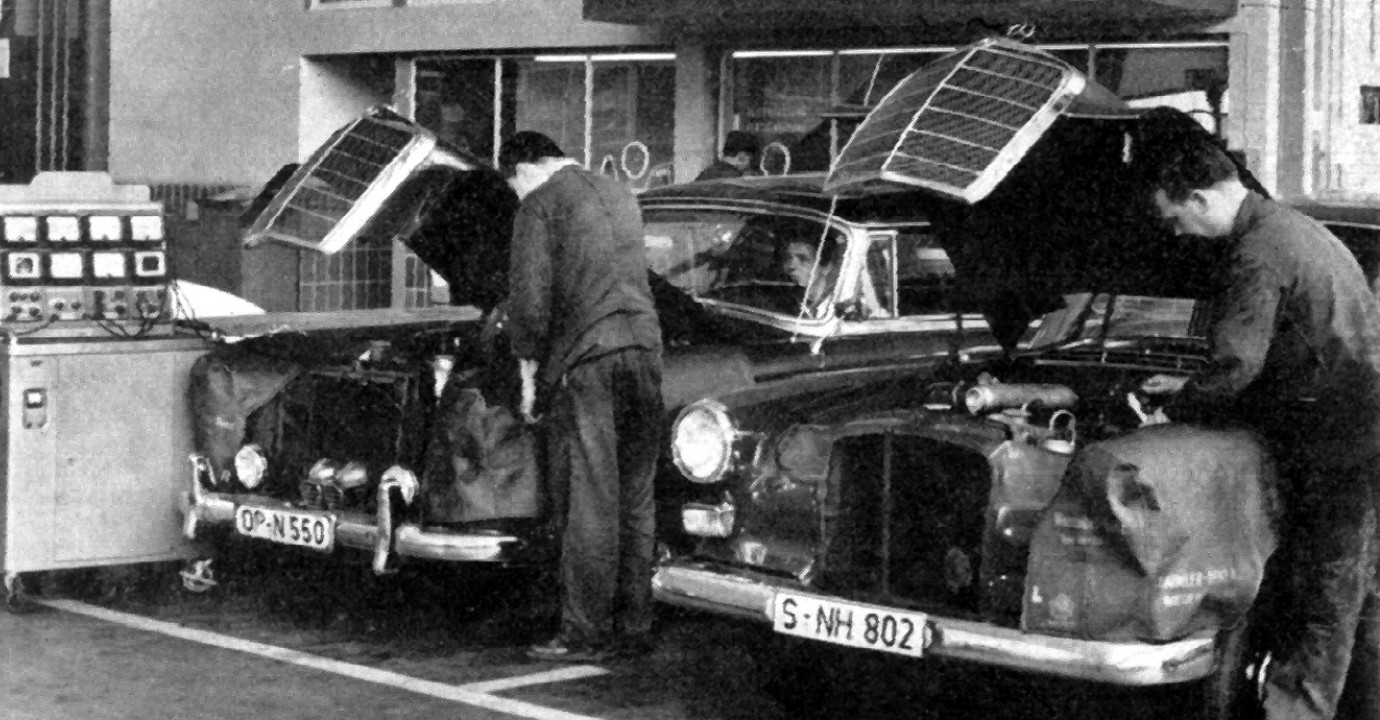 Over the past fifteen years, maintenance and repair practices have gained increasing academic attention, but the literature in the fields of history and philosophy of technology, science and technology studies, sociology and anthropology of technology is still focused on invention and newness. Complementing recent calls for a history of technology-in-use (D. Edgerton), broken-world thinking (S. Jackson) and a history of technology "after innovation" (A. Russell & L. Vinsel), we are working on the first systematic historical investigation of repair and maintenance in a Western consumer society.
In the spirit of chasing this turn, we have invited international scholars to present their own take on the histories of maintenance and repair. These range from considering the philosophical implications of our studies, to understanding societies through their creative interaction with technology, or the maintenance of large technological systems, and beyond. For a detailed picture, please see the program below. Together we will discuss the challenges of the field, share our fascination for technology and people, and close the gap one story at a time.
To join our (online) exchange, please write an e-mail to vanessa.napolitano@uni.lu to receive the Webex-invitation.
Please find the (updated) full program here.
We are looking forward to meeting you!
Stefan, Rebecca, and Thomas